---
Sale Alert for my readers-
---
Finding the right car is not easy. Especially if you are someone who is not a Tech-Master. 😄 Not only Buying the Car but, Selling your own Car is a challenging task too. I got to know about Cars.com which I think will solve all the doubts and problems related to buying and selling cars. In Short, Car Lovers, This is For You. 😎


About Cars.com
Cars.com is a leading online destination that helps car shoppers and owners navigate every turn of car ownership. A pioneer in automotive classifieds, the company has evolved into one of the largest digital automotive platforms, connecting consumers with local dealers across the country anytime, anywhere. Through trusted expert content, on-the-lot mobile app features, millions of new and used vehicle listings, a comprehensive set of research tools and the largest database of consumer reviews in the industry, Cars.com helps shoppers buy, sell and service their vehicles.
Cars.com
Why CARS.COM
Doing a good research is very important in case of cars as this is not something you buy every day. You spend your lot of time and money to own a perfect car. At Cars.com, they allow us to explore in-depth research they have done in different cars so that we can explore, compare, and decide what exactly we need.
New Cars or Used Cars, they offer so many options to go through. Such as Buying a car through the dealer or through the owner, finding a dealer or simply pre-certified cars. They clearly help us to filter our choices in the most user-friendly ways. And if you want to sell your own car, they help to find the true value of our car and also share tips on how to sell the car. Nice! Right? 😃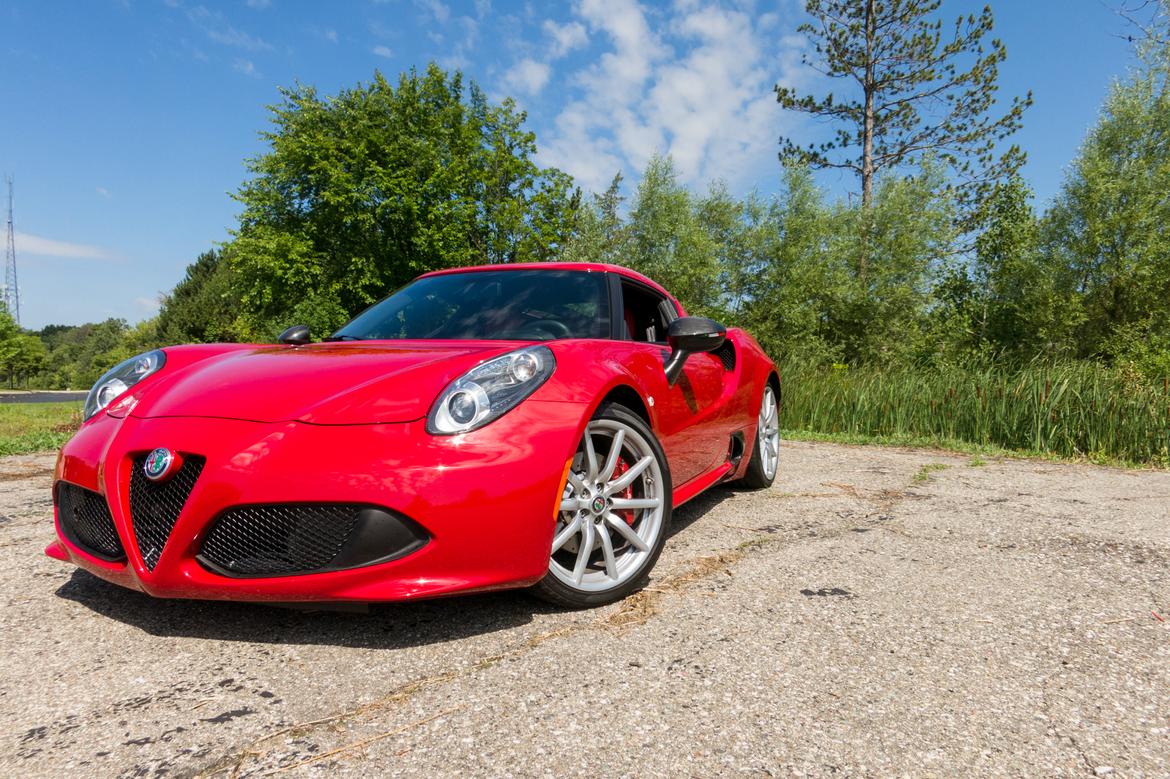 Cars.com Alfa Romeo 4C

Their Videos and Reviews section is something like an asset of their site I guess. Because they share true reviews and even expert reviews to guide us. Comparing Multiple Cars, Sharing Latest Trends, Reviews on new and existing cars, Auto Shows, Help for First Time Buyers and Lot More.



If something is good, they'll show it. If something is bad, they'll also show it. So in no way, they'll put you in doubt. 😍


Car Safety at Cars.com
Car Seat Checks
The Most Important Thing – Safety! What I loved here that they go through a complete care safety check even for child car seat safety through their Latch System which you can read here in detail.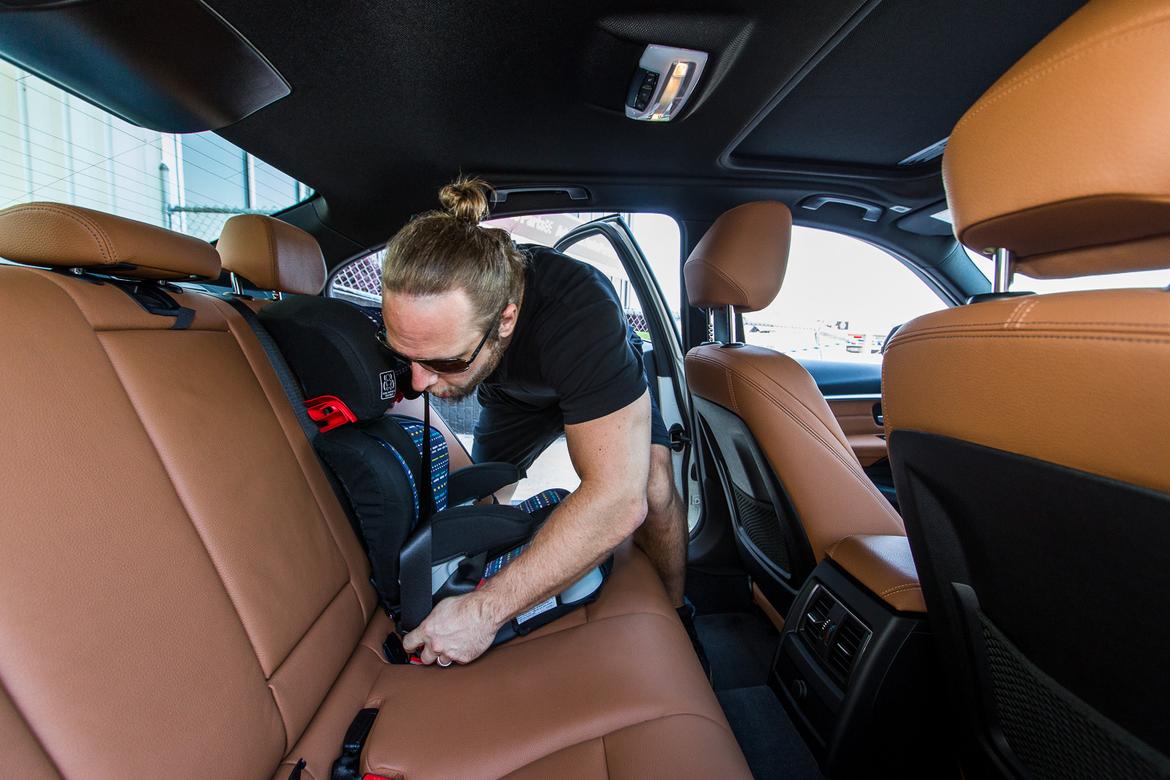 Car Safety at Cars.com
I am really impressed with what cars.com offers for the complete safety and satisfaction of the customs. 😍

So this was it. I hope you have loved reading this post. Do Subscribe for More and Have a Good Day!

DISCLAIMER: Sponsored Post. Honest Opinion.
---
The Pink Velvet Blog is now on Telegram. Click Here to Join and get the latest blog post updates and sale alerts directly to your Telegram Inbox.
Join me on My Instagram for more - @niharikaverma95

---